Bluebook pricing is available at all times as an included feature of our subscriber-based Insider™ program. It is also available for users who just need a one-time lookup of a particular product for $4.99 each.
Accessing Pricing Information on Bluebook
To access a product's pricing information, either search or browse for the item on Audiogon Bluebook.
If you have a Bluebook access, you will automatically see the pricing data.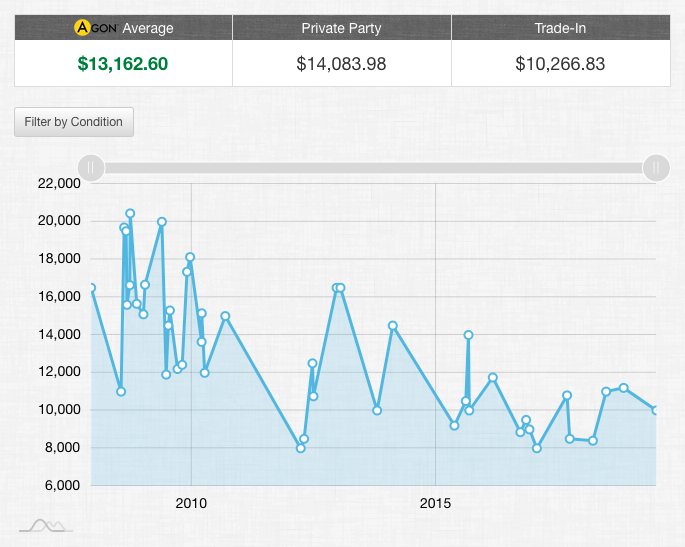 If you do not have a Bluebook access, you can click on the "Buy a single lookup" button aligned with the item you want pricing for. If prompted to "Add card," add your credit card information so that you can be billed for the lookup. This entitles you access to the pricing data for that item for 24 hours.
Accessing Pricing Information on Audiogon
If you are an Audiogon Insider™ you may also navigate to product pages on Audiogon.com and view Bluebook pricing data. Simply begin typing your brand and model in the search bar and click on the product you are wanting to view.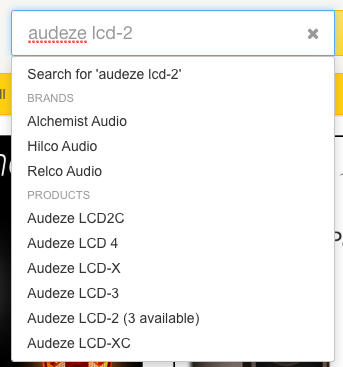 Once on the product page, you will see a Bluebook Price Guide and graph below any active listings. If you are not an Audiogon Insider™ the pricing data will not be available.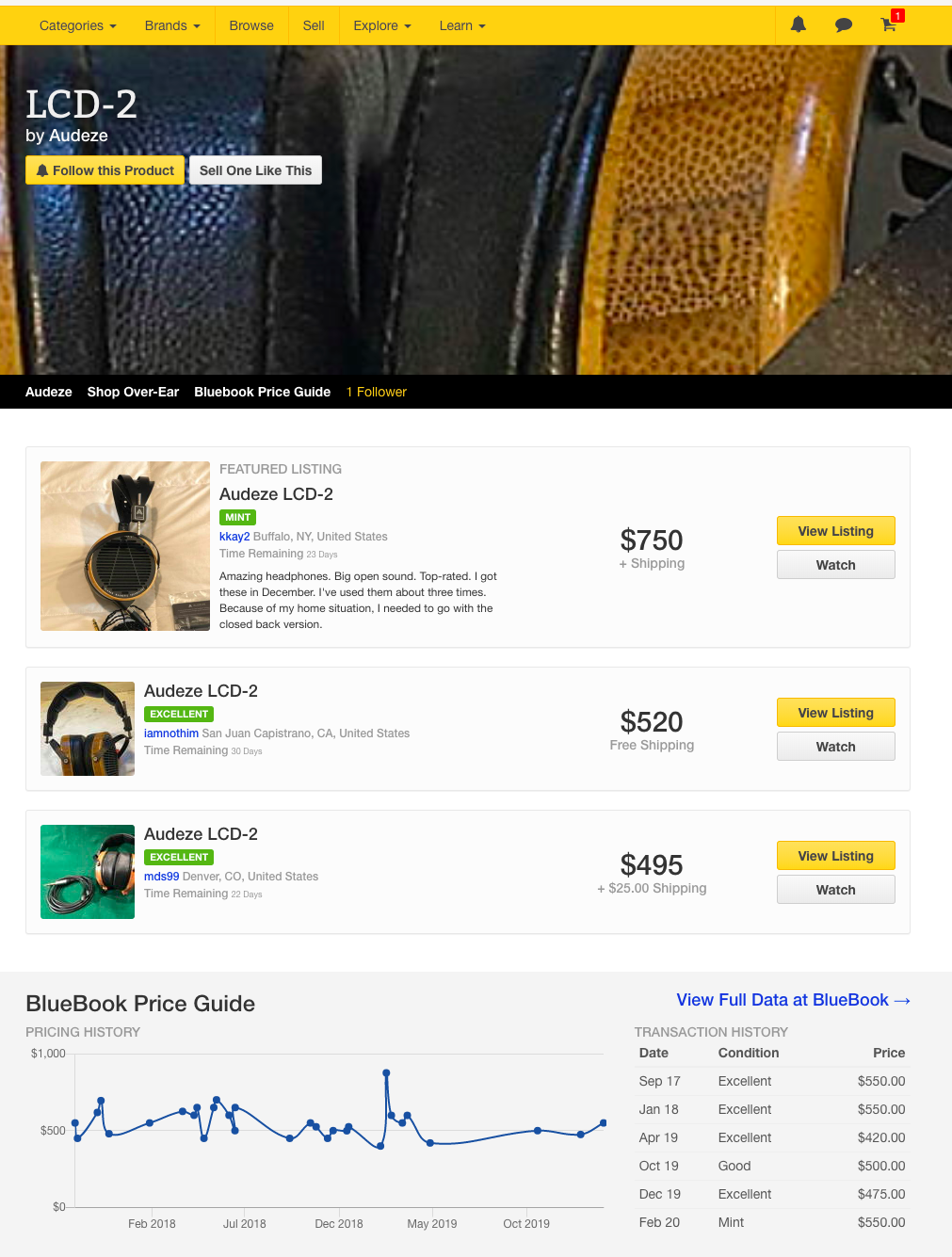 Manipulating the Pricing Graph
Selling price is highly dependent on the item condition and recency. We allow users to manipulate the graph to compensate for this and to provide the most relevant pricing information for a user. This can be done only on Bluebook, not Audiogon Product Pages.
Filtering by Condition
Clicking on the Filter By Condition button will allow a user to slide item condition to the range that is relevant to them. These values are based on Audiogon's Grading Scale, and are slightly more strict than other websites. By default, we include items with unknown conditions.

Filtering by Date Range
Use the grey circular sliders to adjust to the date range that is most recent or relevant.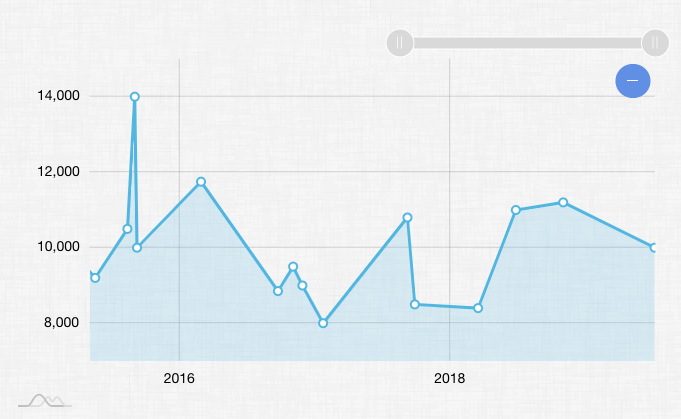 Need more help? Feel free to submit a support request.