Every buyer and seller on Audiogon's Marketplace must have a verified phone number associated with their account.
This not only reduces fraud, but many carriers require the phone number of the recipient before a label can be purchased—which can slow down the transaction.
Add your phone number in your User Settings, choose your country code and enter your phone number. We'll send you a code to enter into the field and verify. We'll also prompt you to verify a phone number before you are able to checkout as a seller or before you commit to buy the item as a buyer. Once complete you will be free to buy or sell.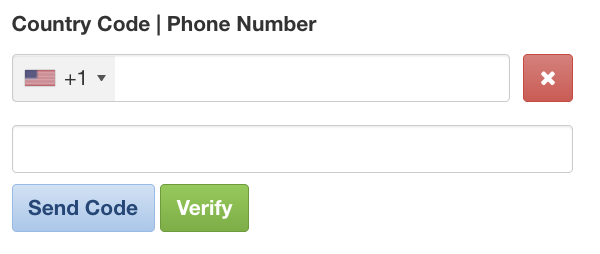 We do not currently support VOIP phone numbers for private users. If you have a VOIP number or only have a landline, please Contact Support.