When listing an item, we require you to enter your Brand and Model to check against our database. This helps us keep track of listing and sales data for Bluebook, and allows us to populate our Brand Pages.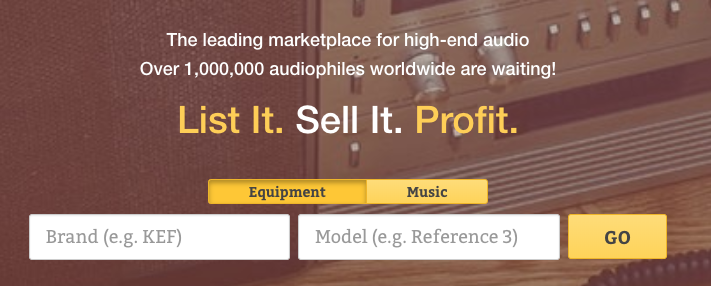 If your brand or model is not currently in our database, you will need to create your own Brand or Model using the link underneath Brand and Model entry.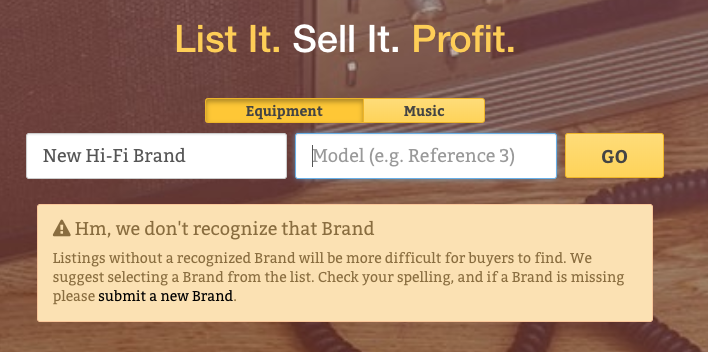 Once you click Create Brand or Create Model, you will be able to type in your text and match to your newly created entry.